Coaching Philosophy
Our coaching philosophy is centered around the concept of lifelong performance. First off, we understand the importance of the next race, but coaching shouldn't just be about the next race. It must keep the bigger picture in mind. That includes the entire year and even multiple years. We don't force the now at the expense of longevity in the sport. Our program prioritizes the ability to compete and improve relative to your peers throughout life. We make it about creating a lifestyle and not just the results of the next race.
The other half of the equation is performance. We believe performance is found in the nexus of fitness, economy, and mental readiness.
First we strive to improve physical fitness. Research shows that the best training plans contain two types of workouts: challenging workouts that cause adaptations in the athletes and really easy workouts that promote recovery while improving aerobic fitness. What we have found is that most athletes spend the majority of their time in between these two intensities in what we call the junk zone. These are workouts that provide sub optimal adaptations and introduce extensive fatigue. Fatigue that makes it difficult to have high quality workouts that create the adaptations we need to improve performance. It translates into a combination of really easy workouts and difficult ones meant to spur greater fitness. We will remove the junk and replace it with quality workouts.
The second element is economy of motion. The ability to become more efficient. The definition of efficiency is the ratio of the useful work performed to the total energy expended. Simply put going faster at the same effort levels. We have found many times that improving an athlete's technique and form can make greater gains than improving fitness. We work with our athletes on technique and form so they can maximize efficiency. Getting the most from their god given talents.
The third aspect of performance is mental readiness. We work with our athletes to help them clear their minds of the clutter that hinders performance and focus on execution. We work on keeping a positive dialog and avoiding the negative thought spirals that poison races. Most importantly we work to instill a belief in yourself. A belief that will allow you to move mountains and reach your personal goals.
Our Coaches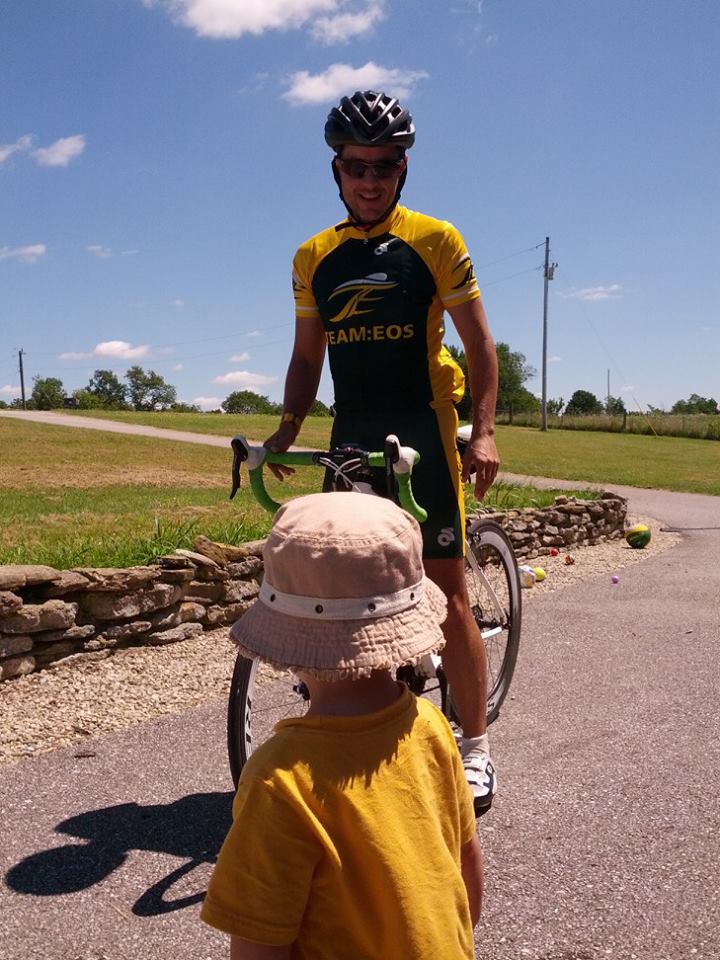 Brian Schenkenfelder
Brian Schenkenfelder currently holds a Level I coaching certification from USAT. He has been coaching multisport athletes since 2012.
He is also a certified Level II masters coach with USMS. He has been the head coach for the Clear Creek Masters swim team since 2012.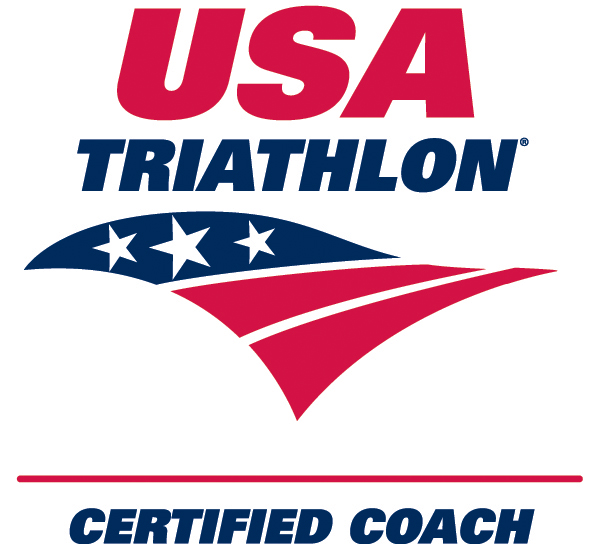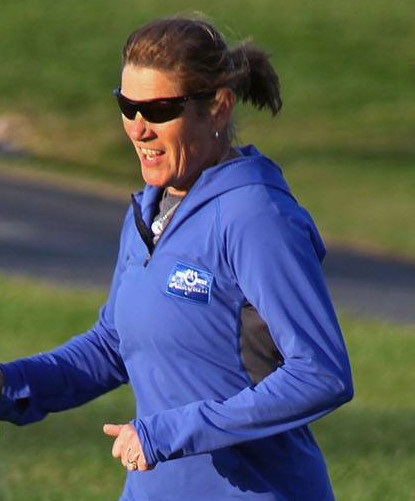 Linda Word
Linda Word is a Level I RRCA certified coach, ACE personal trainer and a USMS Level 1 coach.
She is a certified instructor for Beyond Barre, LiveStrong trainer, Bluegrass Cycle Club ride leader, pace captain and race director.
She has coached middle school cross country and been an educator for over 20 years.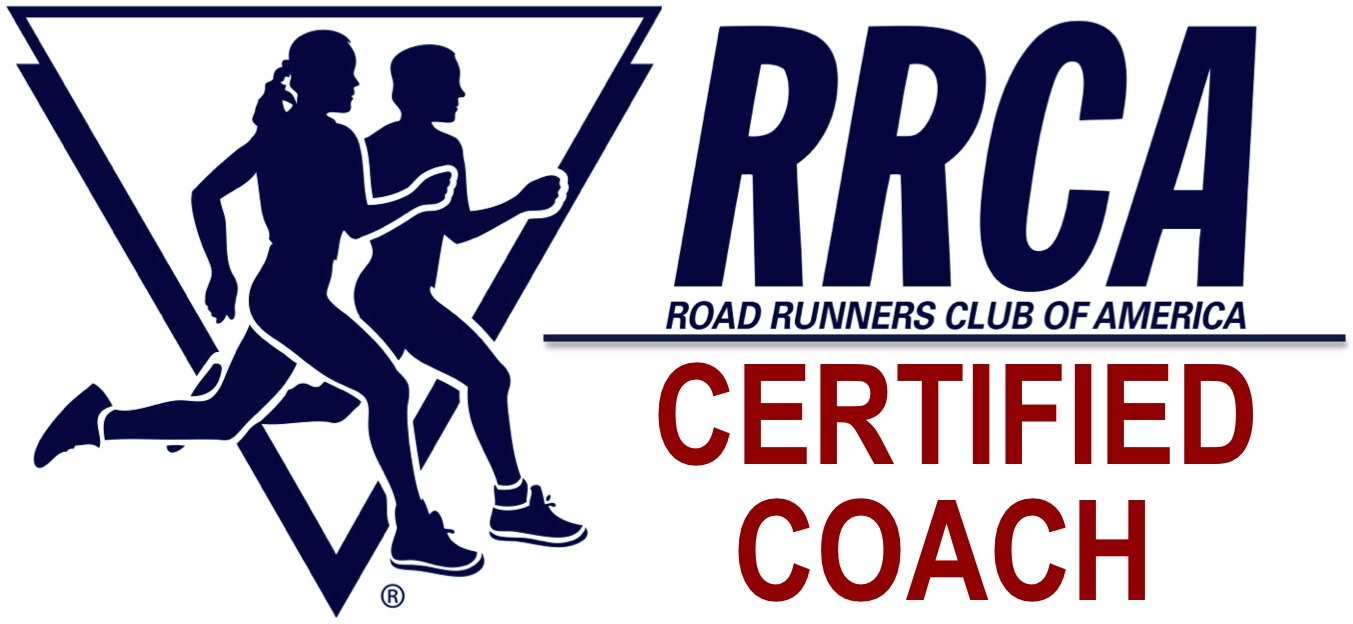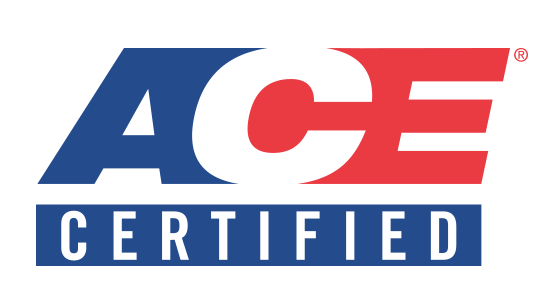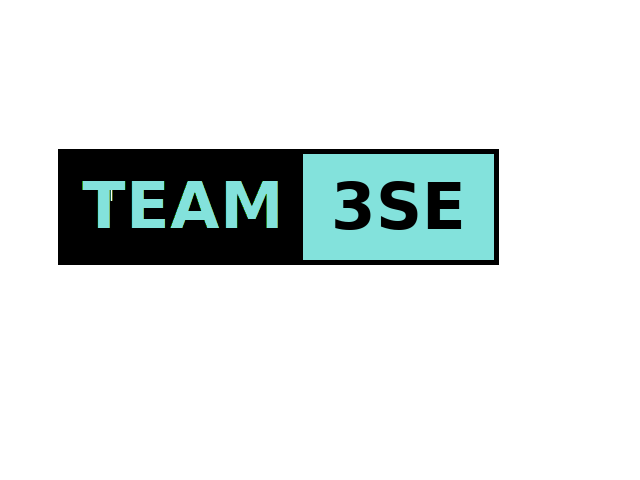 3 Sport Endurance is proud to sponsor a USAT team, Team 3SE.
Any athlete that trains with 3 Sport Endurance is welcome to become a member of Team 3SE at no charge (non members are $50/year) and compete with us at local and national events.
Team members may purchase (at cost) a tri kit, cycle kit and/or running shirt, get team discounts for other merchandise, discounts for local running race events and discounts for seminars and clinics put on by 3SE.
We host weekly run and bike groups as well as open water swim opportunities throughout the year. Our athletes compete in all distances of events from 5K's and Sprint Triathlons to Ultra Marathons and full distance tri's.
Come join our team!
Before Midnight Podcast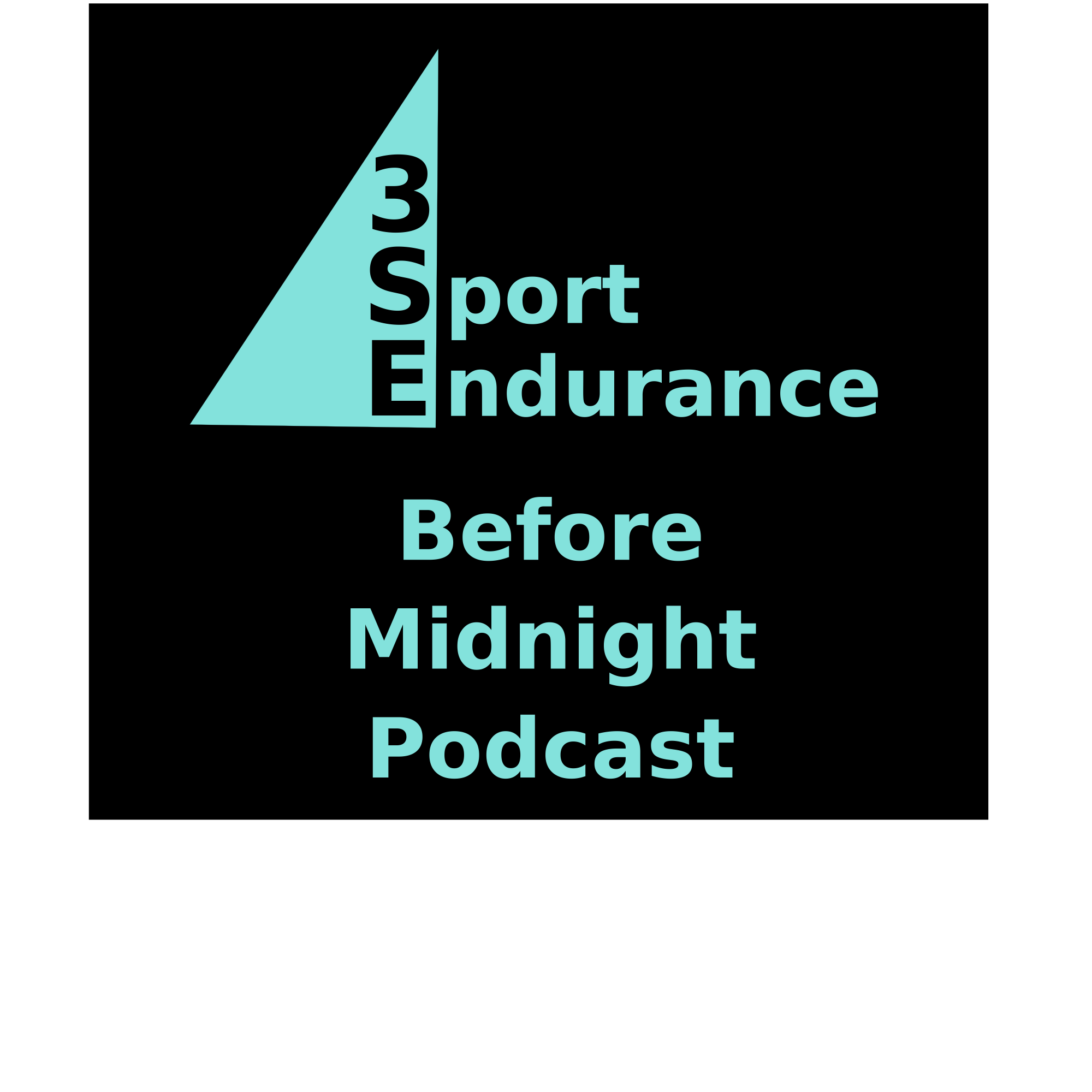 Before Midnight Podcast is a weekly podcast that explores the world of multisport. If it has to do with swimming, biking, running or some combination of the three sports, BMP covers it. We cover news, racing, training, technology, equipment, and the psychological aspects of all three sports.
The hosts, Brian and Linda, bring over 10 years of coaching experience and stories to the discussion of the world of multisport.
Listen on Google Podcast or iTunes